Founder, Tel Aviv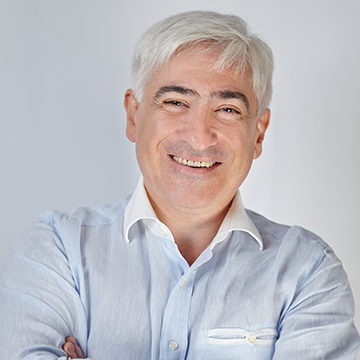 Alexander
Alexander Turkot has over twenty years of combined experience in management of investment companies, Telecom and IT projects on major international markets.
He holds MSc in Computers & Electrical Engineering and PhD in Economics. 
In 2008 he joined MySpace Russia (at this time world No.1 social network platform). Within next 2 years, Mr. Turkot serves as CEO and Managing Partner of the Eastern European branch of MySpace.
Mr. Turkot started his work in Skolkovo Foundation Russia Silicon Valley project, in November 2010, on the position of Executive Director of IT Cluster where he was responsible for all IT projects in co-operation with leading universities and companies such as MIT, MSU, Microsoft, IBM, Intel, CISCO etc.    

In January 2013, Mr. Turkot established Maxfield Capital, an international VC firm with the focus on early-stage IT projects.