Managing Partner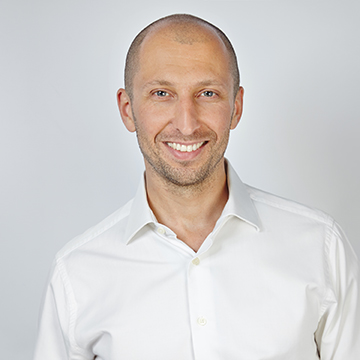 As a Managing Partner of the Fund Alexander is currently involved in a number of Maxfield investments, including Emoov, SimplyCook, Patients Know Best, HomeWings, Hubble, Airsorted and Mercaux.
Prior to co-founding Maxfield Capital, Alexander was involved in Property, Smart City and Video Conferencing investment projects. He has also worked as an Investment Director at Mind Labs (Video Conferencing) and United Telecom (Smart Transportation).
Alexander holds a MBA from London Business School, a PhD in Sociology of Management and a MS from Moscow State Technological University.