Venture Partner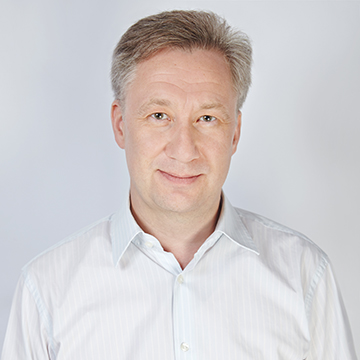 Oleg is currently a board director or supervisory board member at seven of the fund's portfolio companies: OnFarm, iodine, Machinio, Import2, drchrono, weaved, and CrowdX. Investor management is a particular area of interest, and Oleg is responsible for communication with the fund's existing limited partners.
Previous Investments: Zone Labs (acquired by Checkpoint), Musicmatch (acquired by Yahoo), Atom Entertainment (acquired by Viacom), Authentica (acquired by EMC), Framework Technologies (acquired by Centric Software), Relativity Technologies (acquired by Micro Focus), Sharewave (acquired by Cirrus Logic), Steeleye (acquired by 10 Art-Ni), Venturcom (acquired by Citrix Systems), Centerbeam, Stratus Technologies and Teachscape.  His investment interests include eHealth, Fintech, Internet of Things, and Data analytics and Marketplaces.
Oleg's career prior to joining Maxfield Capital included senior management roles in developing, structuring and managing venture capital investments at VEB Innovations, Leader Innovations, Troika Capital Partners, IBS Group, and Intel Capital. 
Oleg holds a MBA in Finance from the Wharton School.