Analyst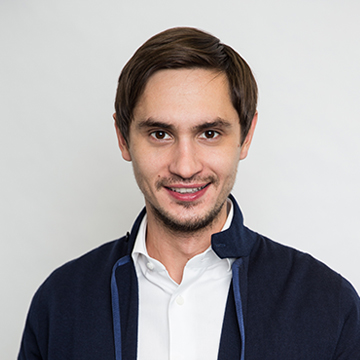 Prior to joining the advisory team, Boris studied at the top-tier Australian business school, managed projects in Finland and Austria, and won Deloitte's pitch contest while receiving his education. An entrepreneur at heart, he has a hands-on approach, and has a deep knowledge of venture economics from the inside.
Boris is responsible for new deals pipeline, analytics and research.
Boris holds a MSc in International Relations from the Institute for US and Canadian Studies and a MSc in International Management from the University of Sydney Business School.